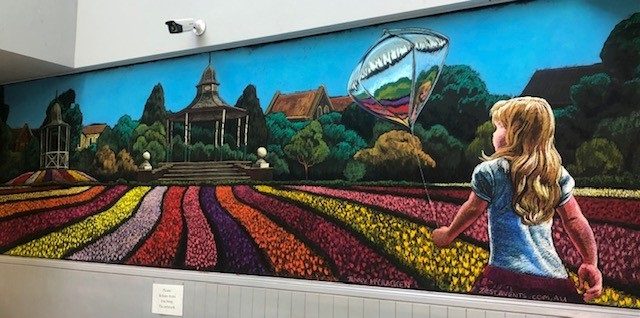 Something to brighten up your day - New chalk drawings in Springetts Arcade.


Another brilliant chalk drawing in Springetts Arcade.
This time thanking all the Healthcare workers tireless effort throughout the pandemic, here and abroad.
Wishing everyone a Happy Christmas and a Healthy New Year.
Please enjoy the chalk drawings in Springetts Arcade - bringing festive cheer to everyone.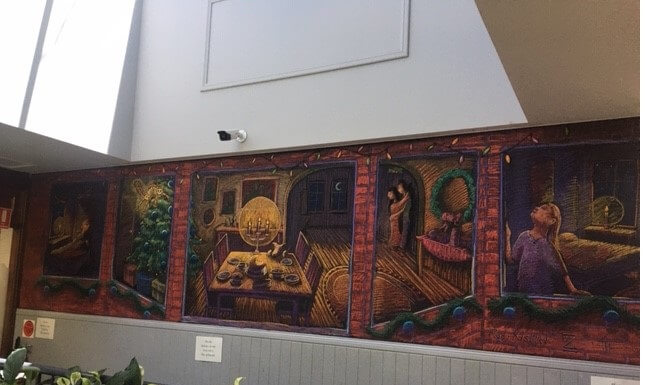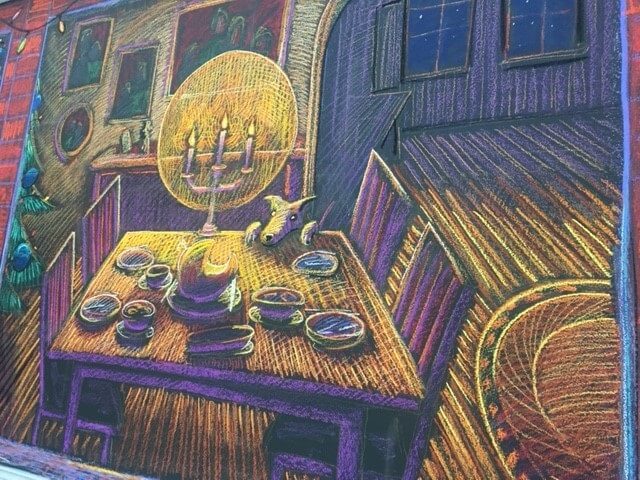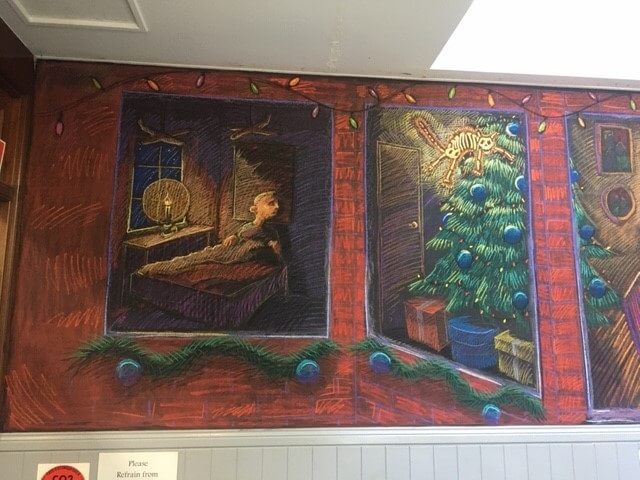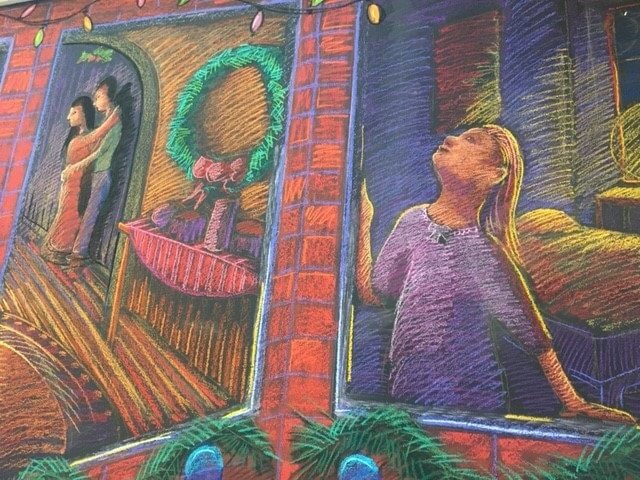 Thank You Bakers Delight !
Jo sent Hot Cross Buns to the tenants of Springetts Arcade to cheer everyone up during this worrying time.
Well it certainly did the trick for us, thank you so much.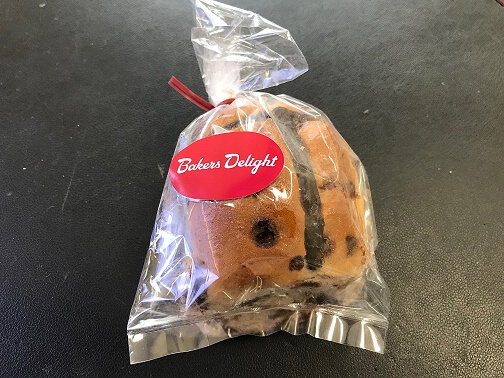 Thank You RFS!
The latest chalk drawing dedicated to the men and women of the RFS.
Come see it on Level 1 in Springetts Arcade, Bowral.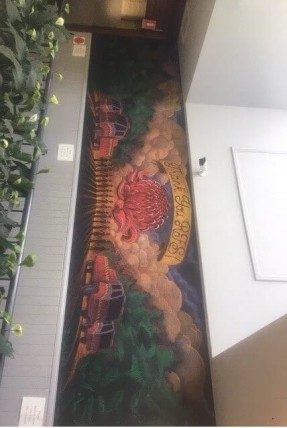 True Blue Water Relief
Off to "Pindera Downs" to the Stevenson family, it's final destination, 380km north of Broken Hill. 24,000Litres of water delivered.
Their average rainfall is about 9 inches a year, the last decent wide spread rain they had was in December 2016 and in the 3 years since then, they have only had 9.5 inches.
This delivery is all thanks to the incredible generosity of Mark Springett from Springetts Arcade in Bowral.